l'inizio

1992

It all started with Claudia and Bruno, from their love for land, agriculture and wine as well as from their desire to transform this passion into work. This is the heart and soul of San Cristoforo: its soil, which is rich in history and mineral substances. A morainic hill transformed into a wine cellar, solely with the purpose of reaching extreme quality. 
Rispetto per l'ambiente

1996

The choice to dig the wine cellar in the subsoil comes from our mentality to not disturb the environment, but rather to harmonise with nature and work together towards the same purpose. In the same year, we celebrated our first production of Franciacorta Brut wine.
personalità e immagine

2004

New products: production expands and we introduce MILLESIMATI wines.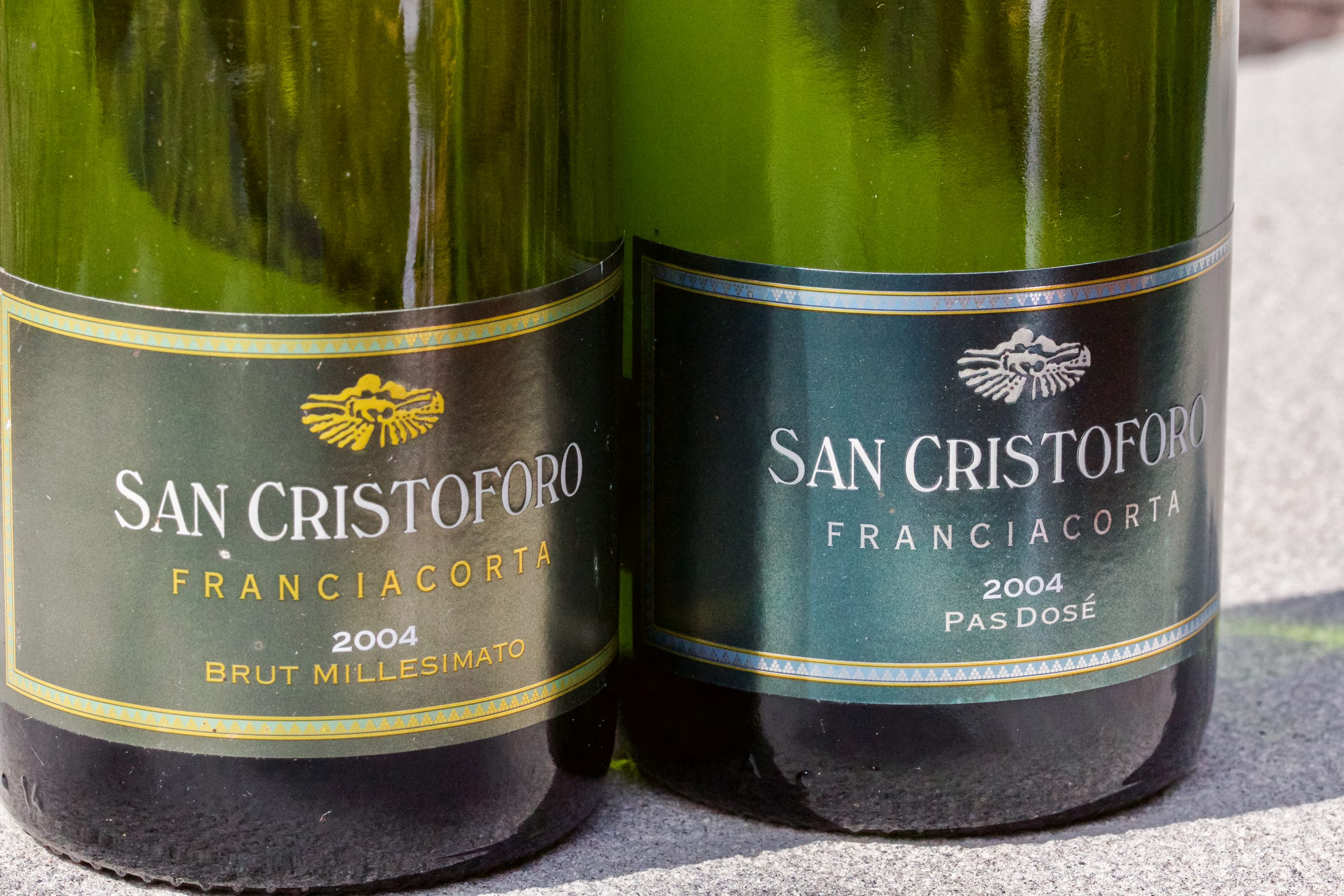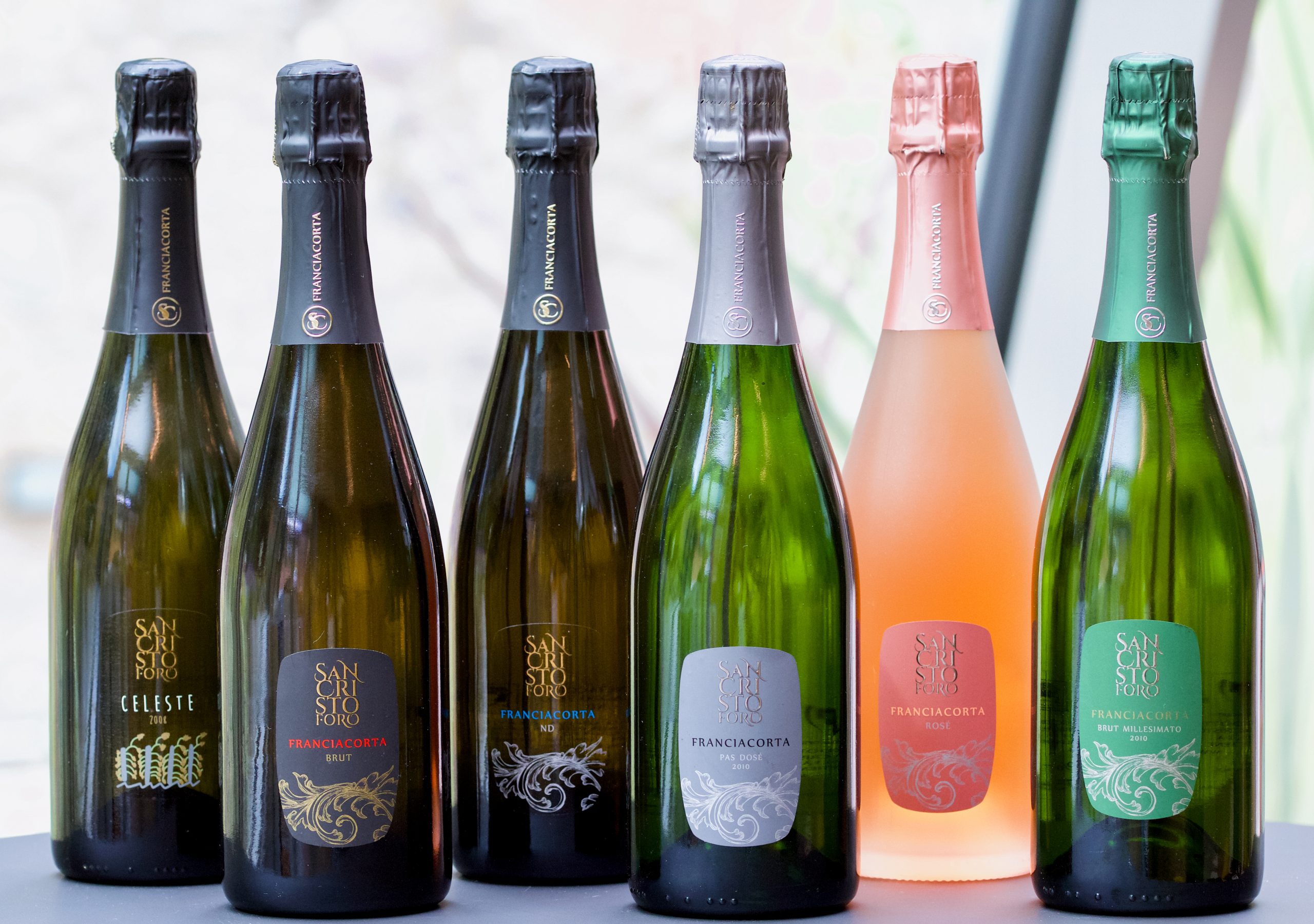 personalità e immagine

2016

We printed the first labels for our wines with an image that identifies San Cristoforo as a unique company of its kind.
Nuova Sala

2019

New tasting room: Celeste takes possession of the house keys, aiming at a continuous improvement of the cellar experience. We built a new modern, elegant and relaxing tasting room, which represents the heart of San Cristoforo cellar.